C i r c u l a r C e r a m i c s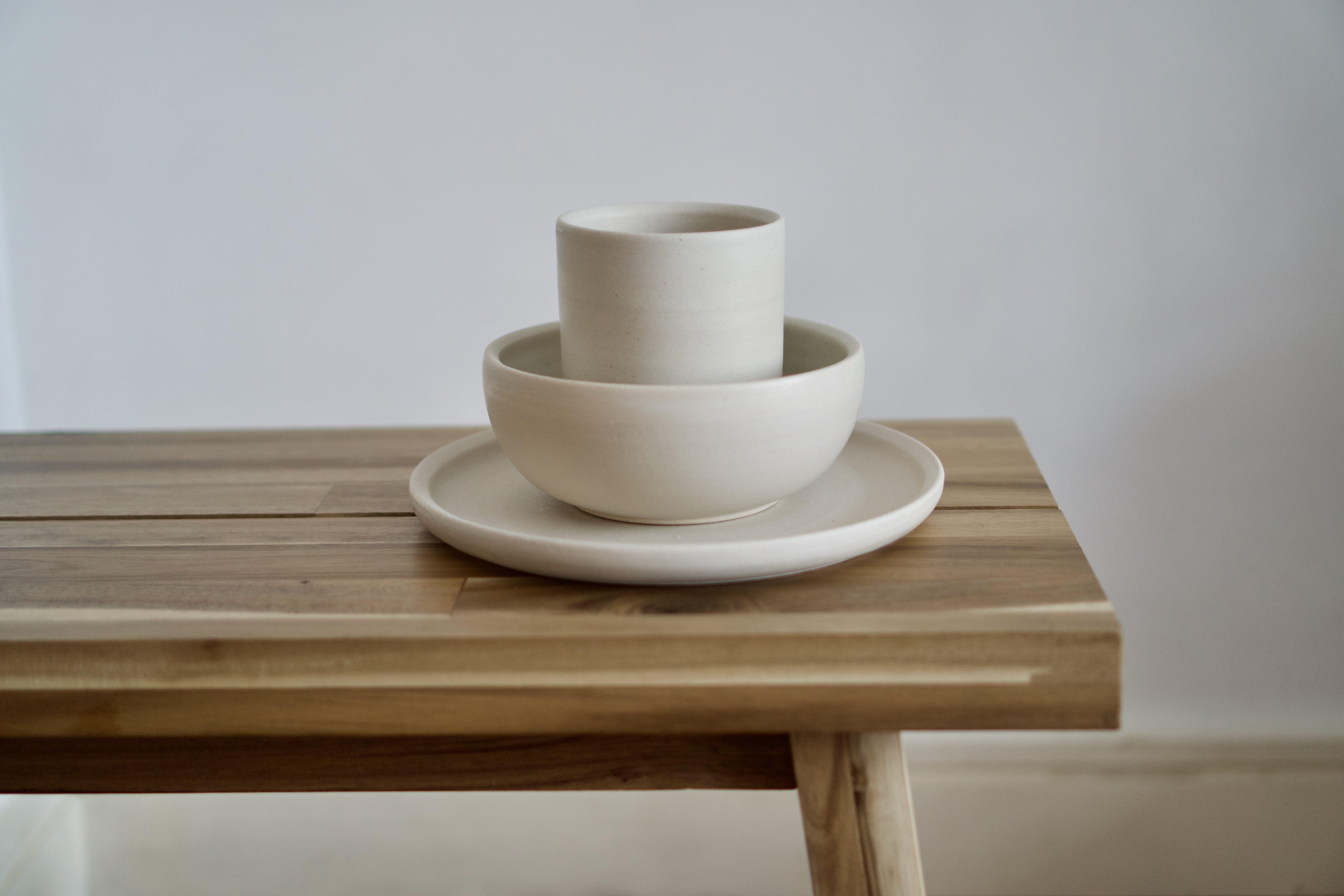 Circular Ceramics is a handmade tableware collection made entirely from industrial waste by-products. By applying the principles of the circular economy, Sara has designed an industrial symbiosis around the ceramics industry, whereby the waste by-product from one manufacturer becomes the raw material in ceramic production.


Many of the raw materials used today for ceramic production are expected to run out over the next 30 years, based on current rates of consumption and our known resources. England produced over 10 million tonnes of industrial waste in 2018, containing many of the finite raw materials which are becoming increasingly scarce. Circular Ceramics minimises the consumption of finite raw materials and diverts waste away from landfill, securing a future for the ceramics industry and our planet.

Sara's latest collection, which is part of the circular ceramics range, are the Tray Plates. Not only are the tray plates made from 100% waste, but the process to create the form does not require any electricity or plaster moulds.